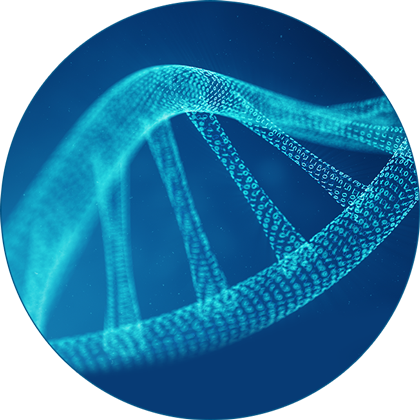 Clinical Trial
Tachyon is currently conducting a Phase 1 clinical study evaluating the safety, pharmacokinetics, and anti-tumor activity of TACH101, an investigational first-in-class inhibitor of KDM4 in patients with advanced cancer.
Learn More
Our Science
We are targeting new pathways to fight cancer at its core tumorigenic mechanisms. We combine our deep scientific foundation in molecular cancer biology, tumorigenesis, and cancer stem cell biology, with expertise in preclinical and clinical drug development to advance novel therapeutics to treat advanced cancers.
Follow the Science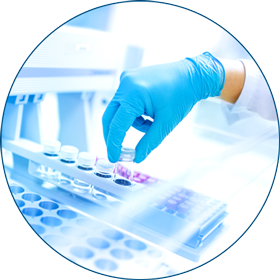 Innovators in Our Field
Tachyon operates with a dedicated internal core development team and a world-class external network of expertise to achieve one goal – advance our programs with speed, innovation, quality, and scientific integrity.
Meet the tachyon team