Our Science
We are identifying and utilizing new ways to address cancer at its core. Combining our expertise in molecular cancer biology, epigenetics, cancer stem cell biology, with preclinical and clinical drug development, we are creating novel therapeutics to unlock new pathways to treat advanced cancers.
follow the science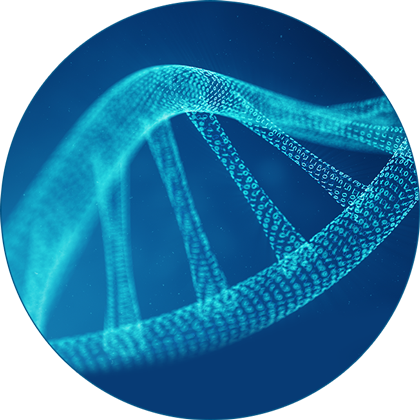 Our Targets
Our targets represent previously unexplored mechanisms of cancer regulation.
KDM4 is a family of histone lysine demethylases that regulate epigenetic processes which can lead to altered gene function and malignant cellular transformation.
LEFTY1 is a member of the transforming growth factor beta (TGF-β) superfamily that promotes long-term growth and self-renewal of cancer stem cells.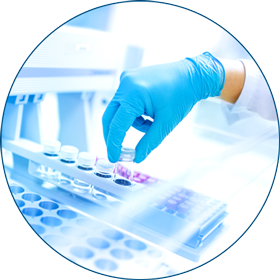 Innovators in Our Field
Tachyon operates with a dedicated internal core development team and a broad virtual external network of expertise to achieve one goal – advance our program with speed and innovation, without compromising the quality or integrity of our science.
Meet the tachyon team
Company News
2020
Tachyon completed seed funding and established fully operational organization.
2019
Tachyon founded by scientific inventors to advance KDM4 program for clinical development.